Architectural Resources
The following resources are designed to help architects, general contractors and design professionals alike in the specification and installation of Quality Stone Veneer products.
Explore the resources menu below to download Product Specifications, Installation Guides, Warranty Info & more.

©Quality stone veneer, inc. 2022
Recent News:

The 2021 IRC & IBC state new requirements for inclusion of a Drainage Plane behind stone veneer systems.
The newly updated 2021 version of the ICB (International Building Code) and IRC (International Residential Code) in regards to exterior cladding underlayment present new requirements for integration of a 3/16" minimum depth drainage plane between the Water Resistive Barrier and Stone Product.
Article by Quality Stone Veneer, Inc.
Posted December 8th 2021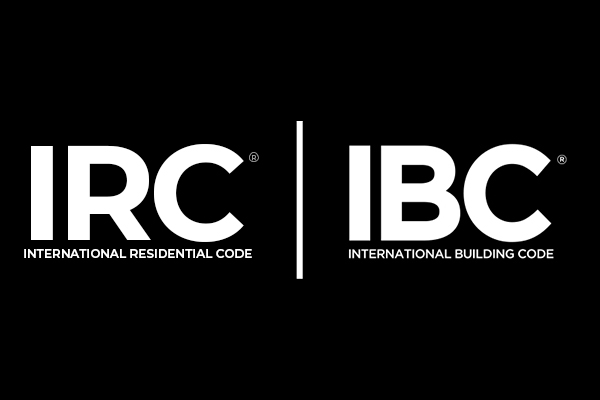 Watch Video