Become a Subcontractor Want to see your business grow? Join the team at Quality Stone Veneer as a Subcontractor.
Quality Stone Veneer, Inc. is always seeking sub-contractors with experience in stone veneer installation. As a turnkey company, Quality Stone Veneer, Inc. relies on sub-contractors to help complete projects using Quality Stone Veneer products in a timely manner. We strive to build quality working relationships with sub-contractors like you whom we can trust to efficiently complete each job while gaining satisfaction from our customers.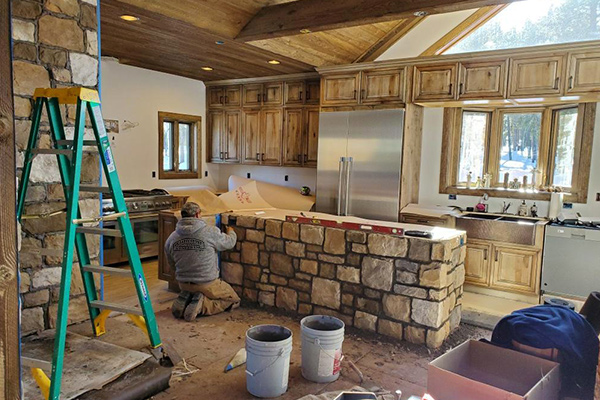 Benefits of becoming a Subcontractor with Quality Stone Veneer:
We will create more consistent work for your company.

Reduce cost in marketing and administrative work.

Less time chasing business.
At Quality Stone Veneer, Inc. we expect the following from our Subcontractors:
Quality craftsmanship.

Must carry all required insurance requirements

Represent Quality Stone Veneer to the highest degree.

Satisfy our customers with quality customer service.

Follow all NCMA Installation Guidelines.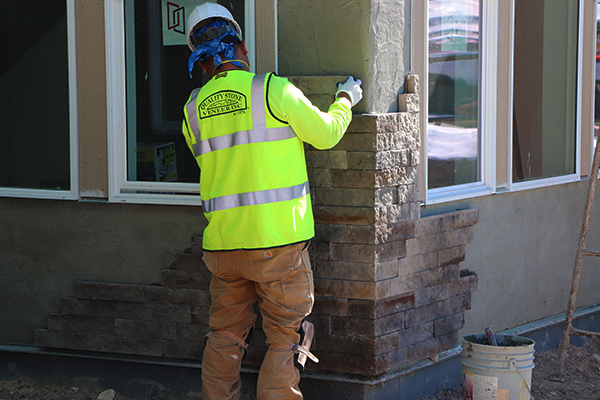 What can a partnership with Quality Stone Veneer mean to you?
- More time spent getting down to work, and less time finding leads. If you're interested in becoming a sub-contractor for us, please fill out the form below.
*Please note that completing this application does not guarantee you a partnership with Quality Stone Veneer, Inc. All applications submitted are subject to a thorough review. You will be notified when a final decision has been made.*
Subcontractor Application: