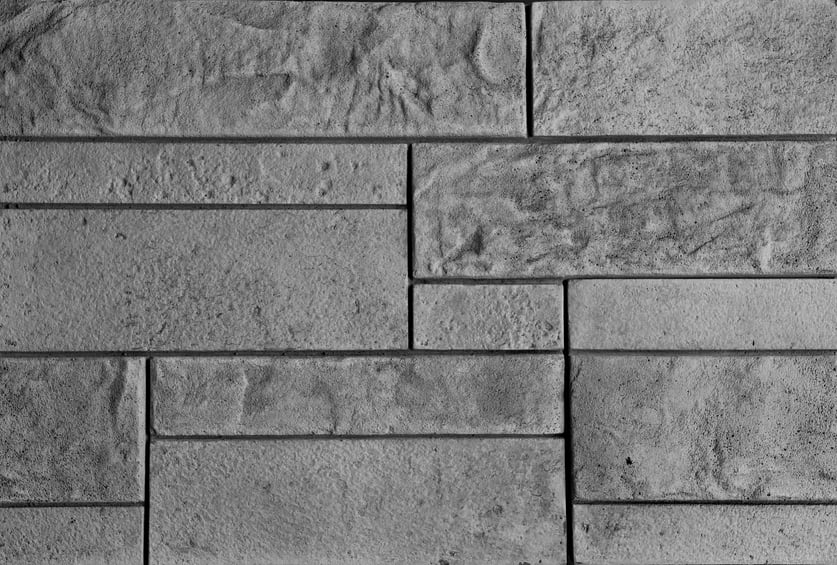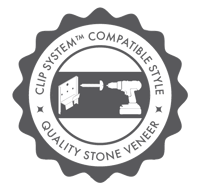 Urbana Fusion combines smooth travertine face textures with coarse sandstone textures in this contemporary design. Paired with a modern color palette, Urbana Fusion is designed as preset pieces with stepped offsets that tooth together, eliminating any indication of repeat pattern.
For similar design, view our Urbana Travertine here.
Urbana Fusion can be installed via the Quality Stone Veneer Clip System application method, as well as installed traditionally with mortar and wire lath.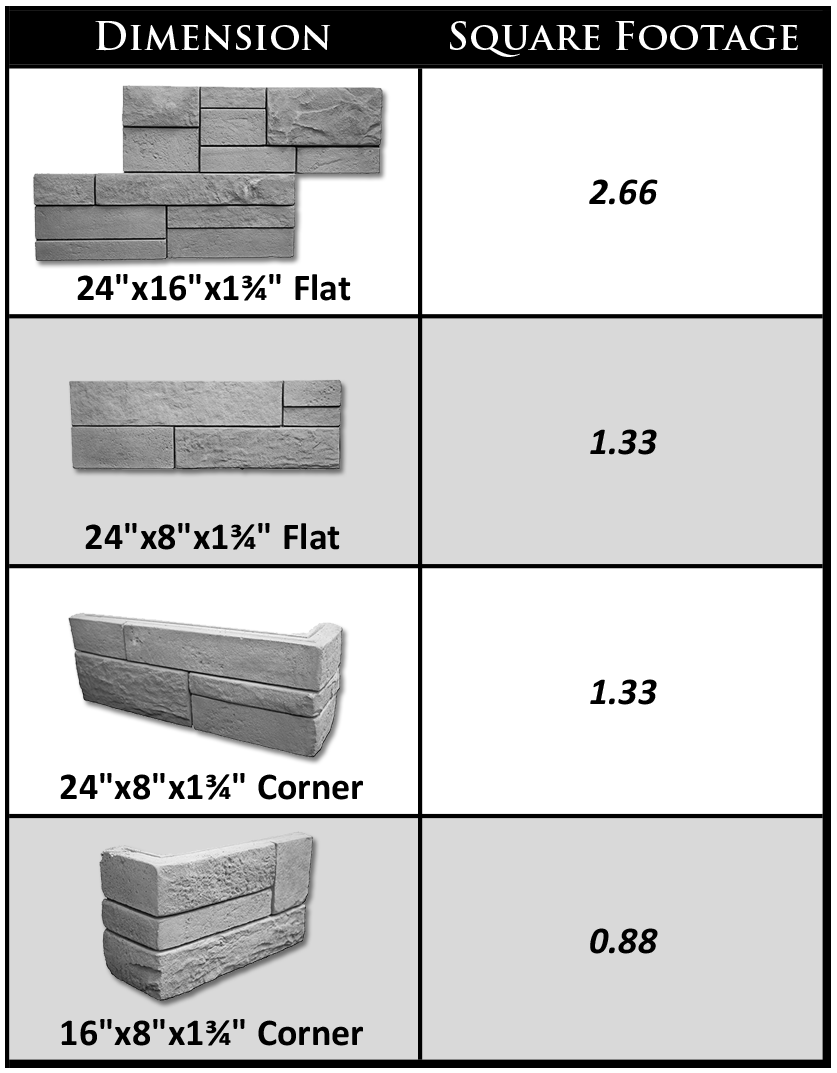 EGGSHELL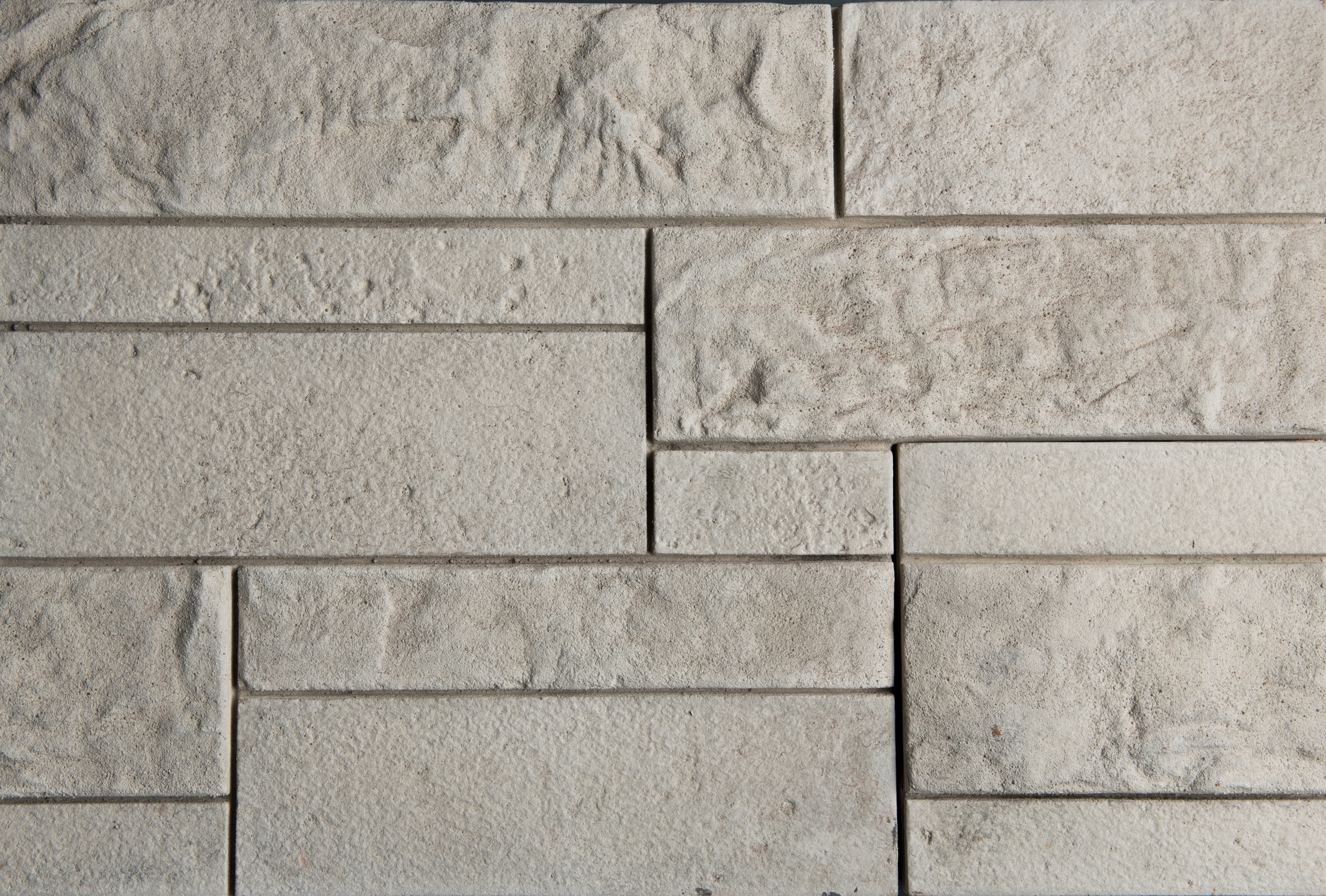 HAZEL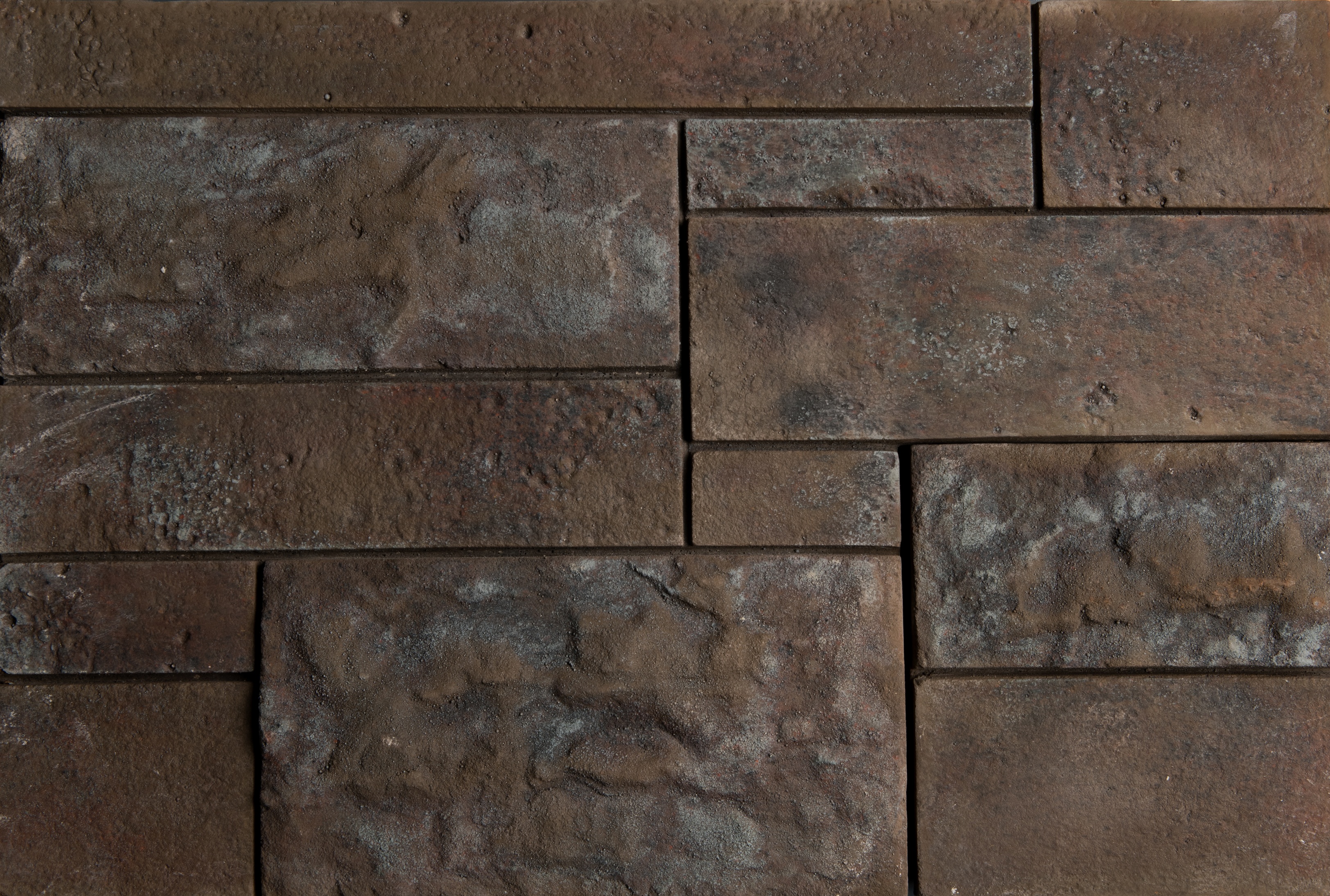 OXFORD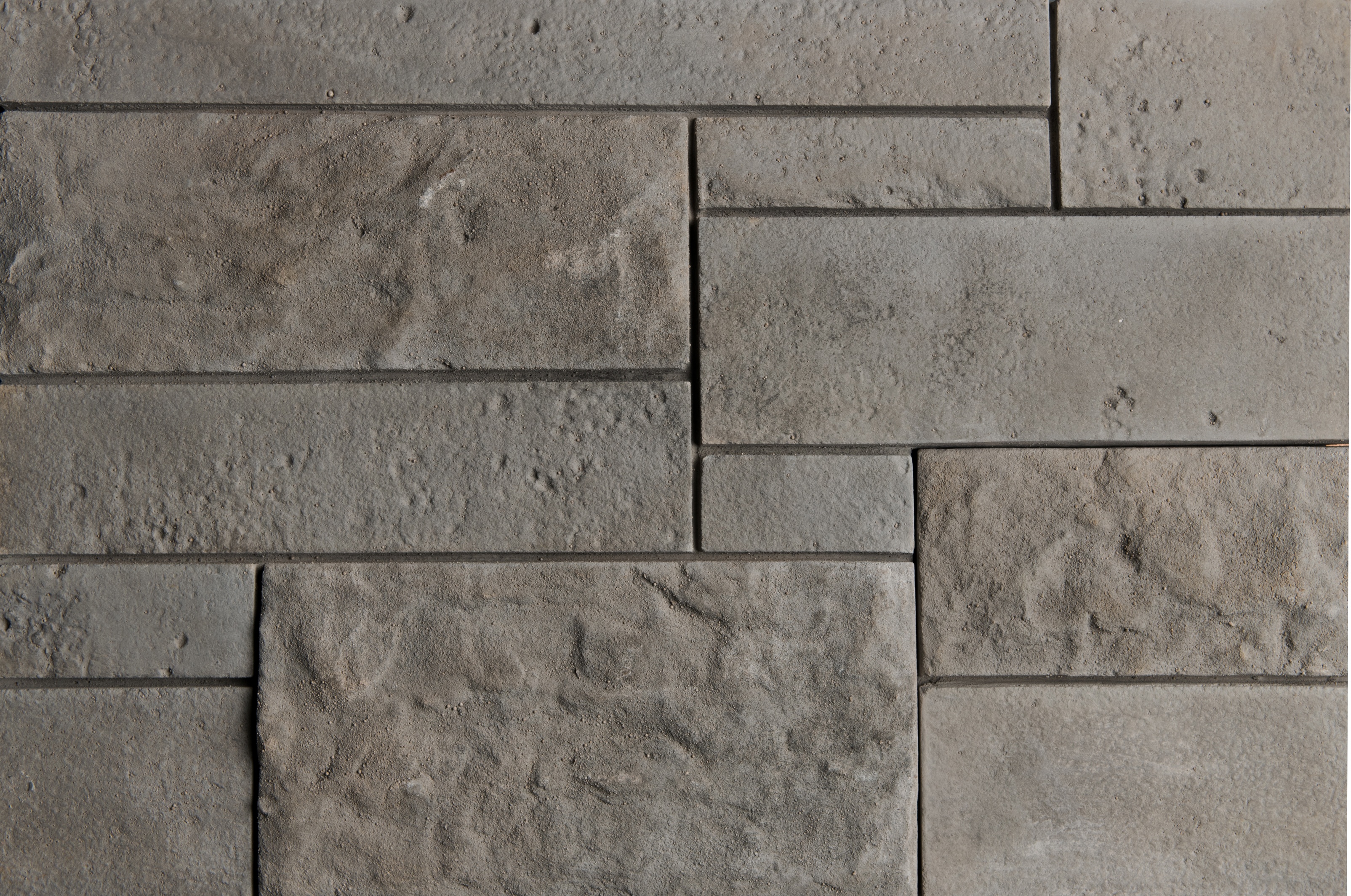 PEWTER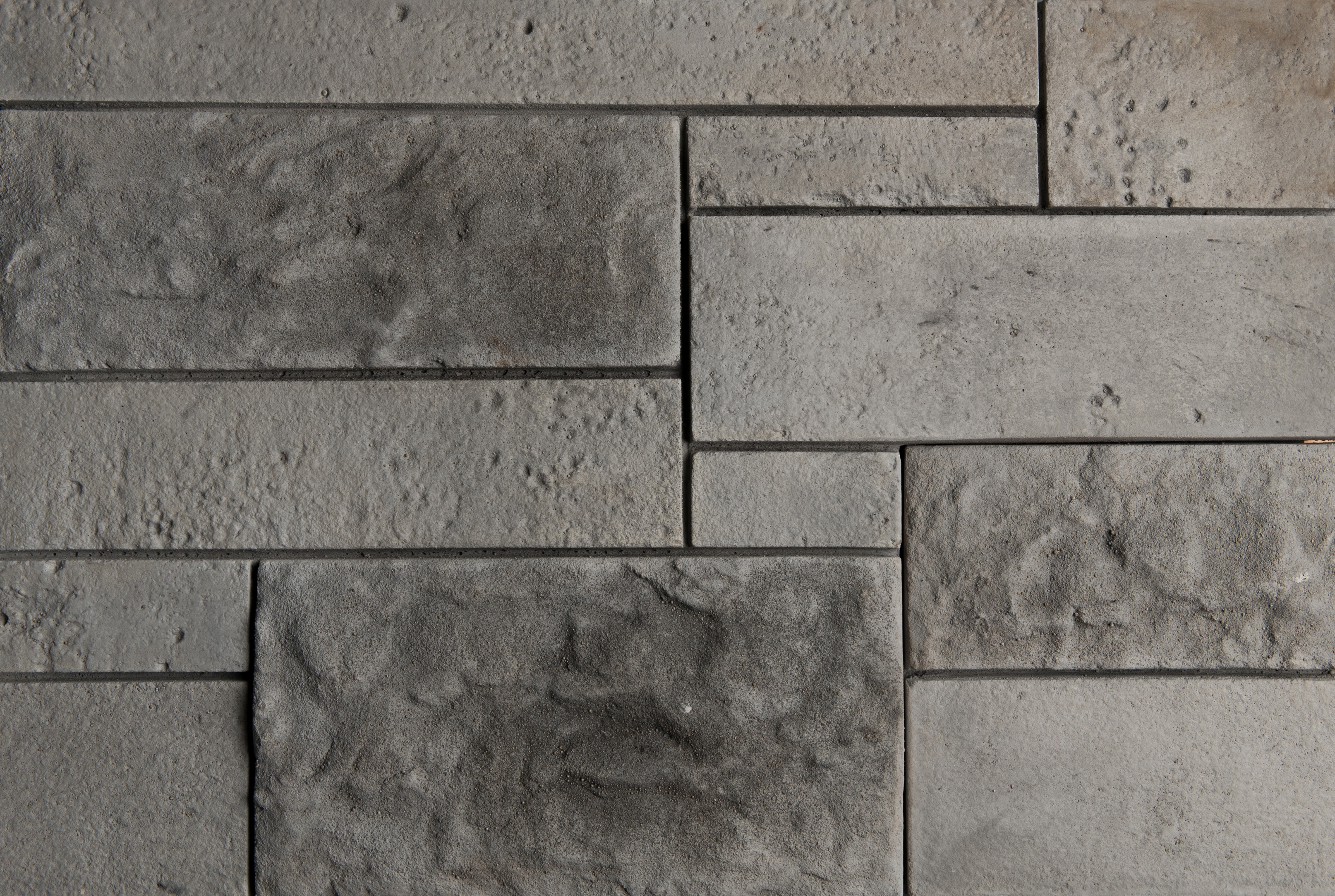 PIEDMONT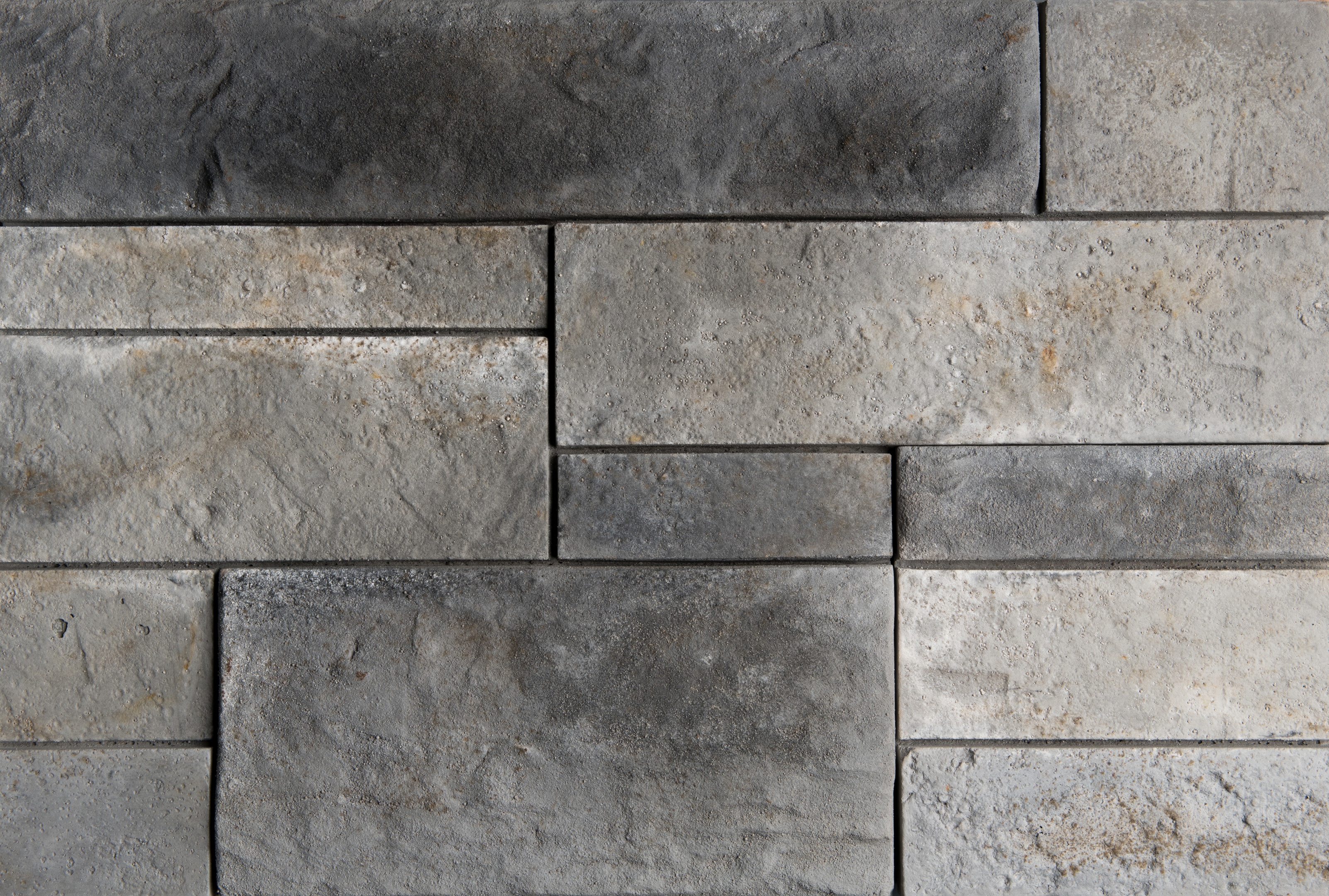 PUEBLO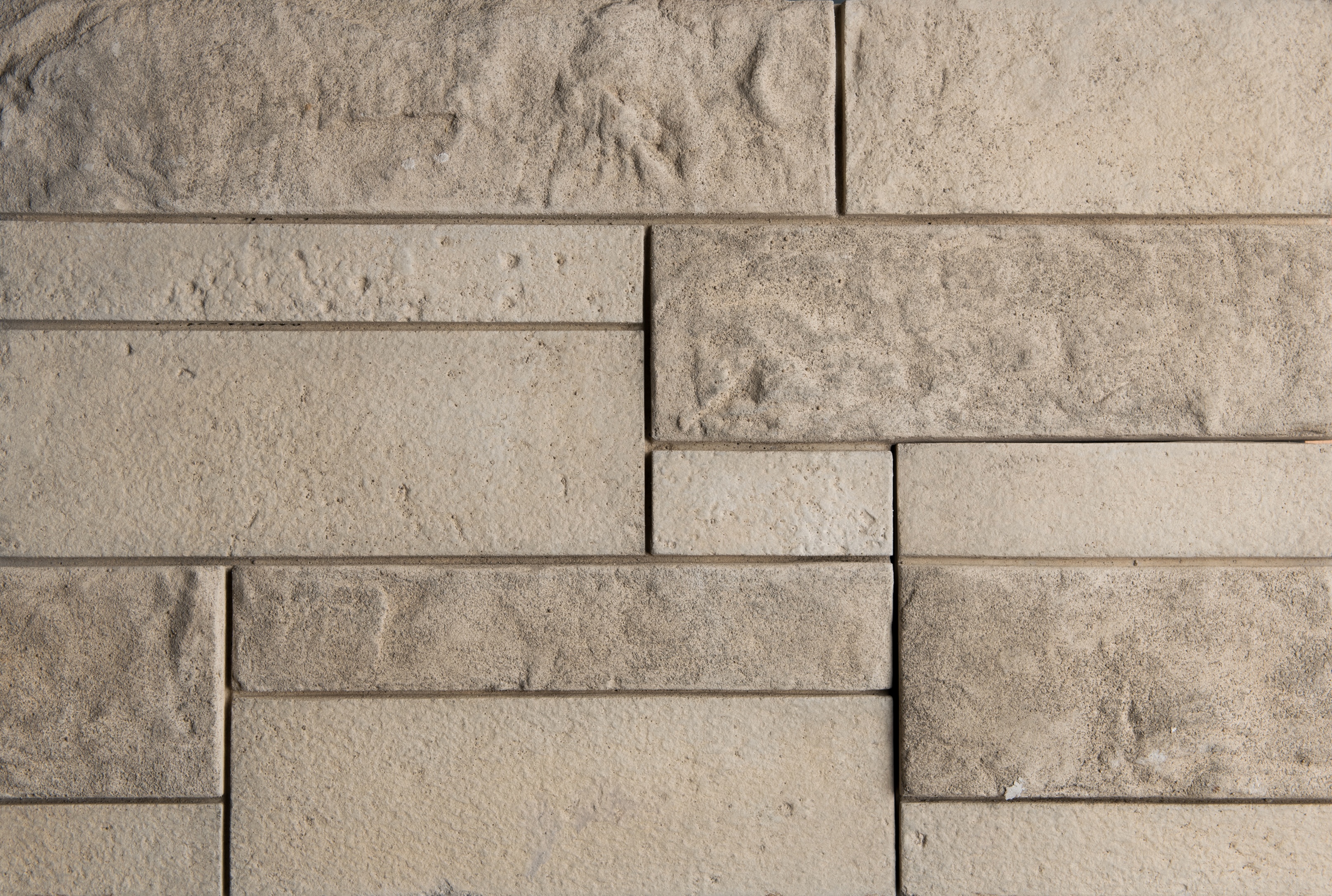 SAND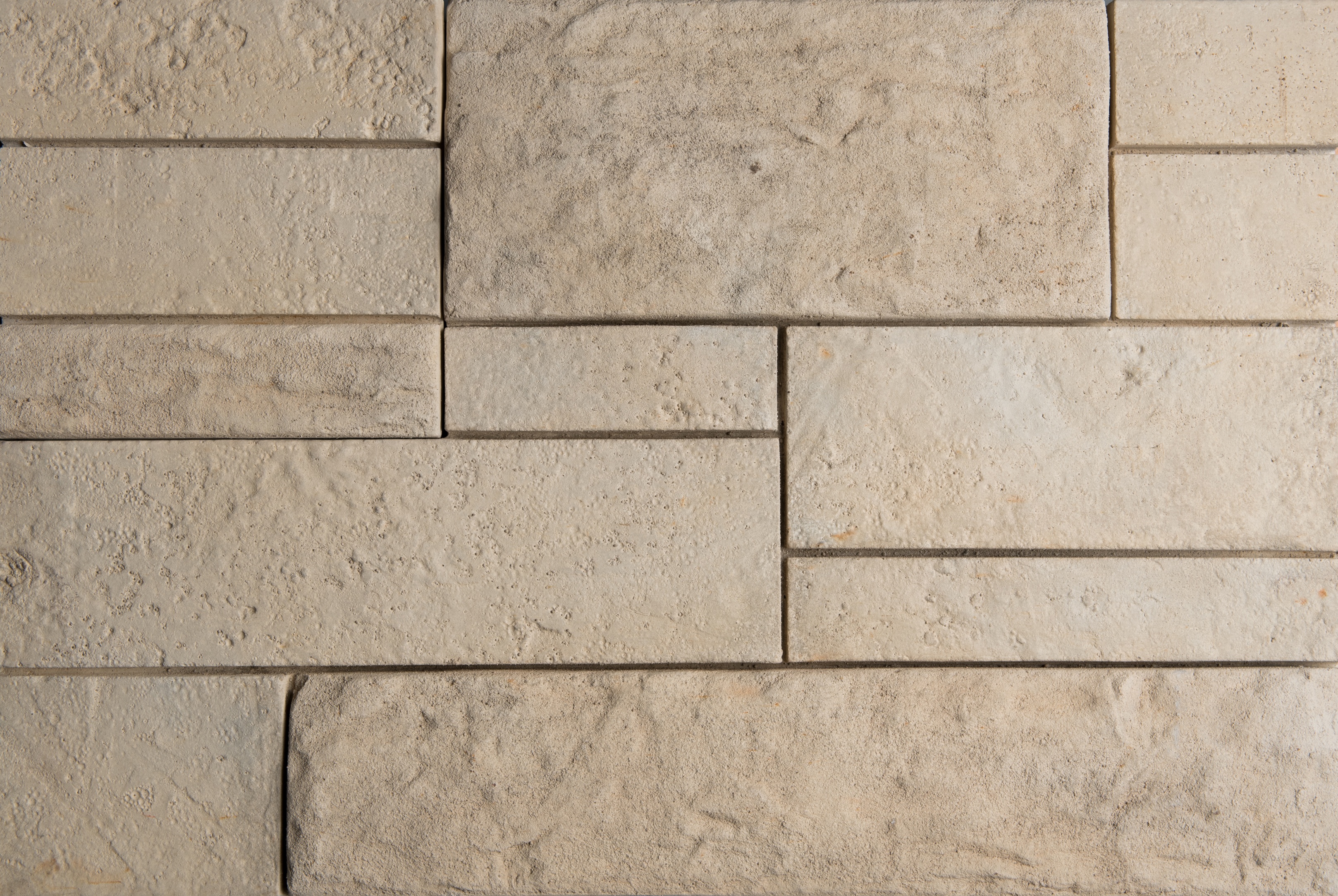 SIENNA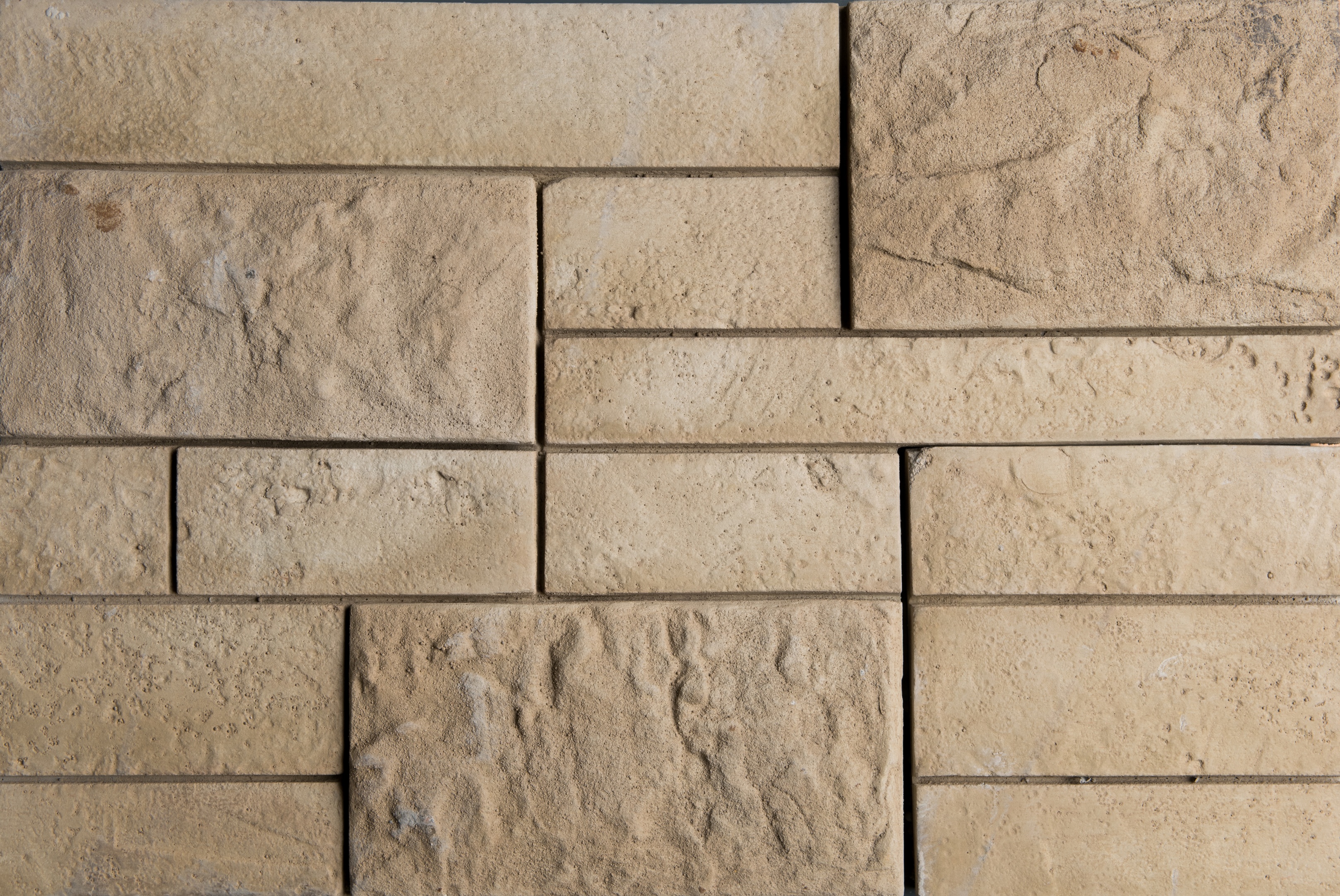 STEEL