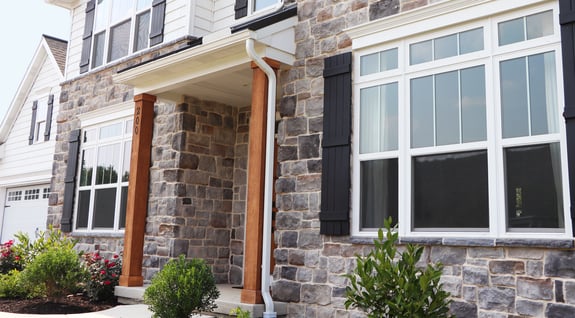 COBBLESTONE IS AVAILABLE IN ALL STANDARD, CLASSIC AND CUSTOM COLORS
POPULAR COLOR SELECTIONS:
Quality Stone Veneer products are made by hand from natural stone profiles to replicate the variation and detail of stone found in the natural environment. Although swatches are indented to represent selections as accurately as possible, colors may vary online and in print form. It is recommended to view a physical sample, and/or project before making a final selection.
COBBLESTONE
Reminiscent of 19th-century American architecture, Cobblestone offers an ageless feel of hand-carved stone. The formal appearance and more uniform pattern of our Cobblestone will add elegance with sophisticated detail for a natural look.
PRODUCT DIMENSIONS:
HEIGHT: 4" – 12" | LENGTH: 4" – 18" | THICKNESS: 1.25" – 1.5"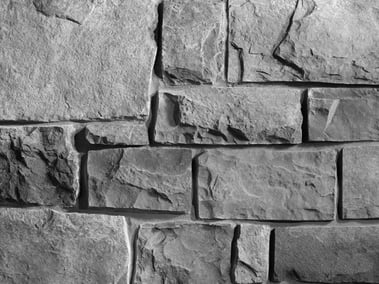 ---
INSTALLATION TYPE:
Mortar and Wire Lath
Contact us at (800)759-3229 to get started, or Request a Quote Below.
AVAILABLE COLORS IN COBBLESTONE:

$ | Standard Lead Time

$$ | Longer Lead Time

$$$ | Longest Lead Time
All colors outside Standard or Classic.
STONE STYLES COMMONLY CUSTOM BLENDED WITH COBBLESTONE:
TECHNICAL SPECIFICATIONS:
Average product thickness 1 1/2"
Density (lbs. per cu. ft.) 82.2
Temperature hot side (F) 95 degrees
Temperature cold side (F) 55 degrees
Average mean temp (F) 75 degrees
Thermal conductivity (k) 1.569
Thermal resistance (r) 1.148
Absorption (24 hours) 15.1%
Download Cobblestone Product Submittals Here

Handcrafted
Made by hand, built to last.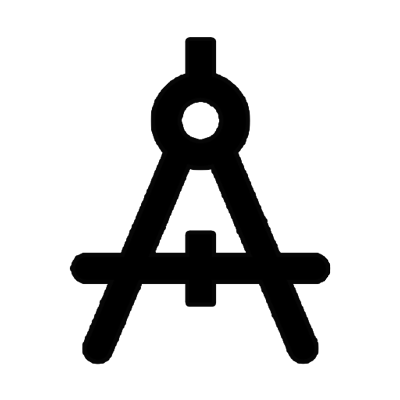 Customization
Endless combinations and customization.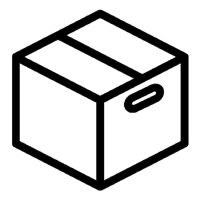 Warranty
50 Year Warranty on all Styles.