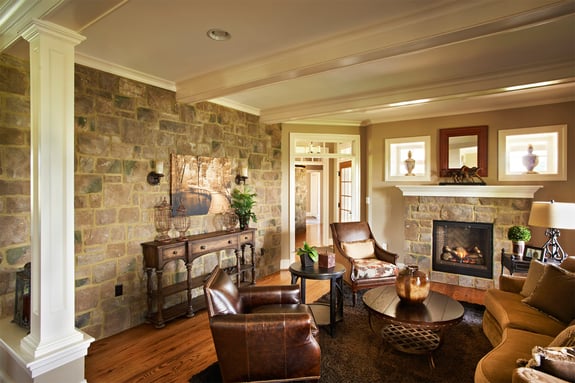 Request A Quote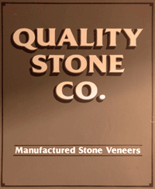 Submit your contact information below with details about your project and goals, or give us a call at (800) 795-3229 to connect with a representative.

We'll build a plan alongside you to conceptualize your project's vision from estimation through final completion.

A detailed estimate will be provided, along with samples if needed, whether your project requires a material + installation package, or material only.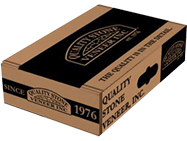 With you vision finalized, our craftsmen will bring your Dream to Reality.
Request A Quote
Material + Installation & Material Only Packages Available.
Please fill out the form below and a local representative will be in touch with you as soon as possible. To speak directly with a representative in your area, please visit our Contact Us page for your nearest location.
To request a sample, please specify your selection, shipping location and details of your project. We look forward to working with you!