500+
500+ Years Combined Leadership Industry Experience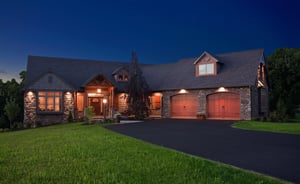 Installation Materials
In addition to our Stone & Precast, we're a one stop shop for all masonry installation materials including mortar, wire lath, flashings, fasteners and more. Download our Material Only Guide below for a full look at available products.
Installation Experts
Quality Stone Veneer is the leading expert for stone veneer installation on all project types, from the fine custom detail that goes into a dream home, to the technical knowledge and coordination required for a large scale commercial build, and everything in-between. All installations are performed to exceed code under the National Concrete Masonry Association's installation guidelines, backed by our warranty.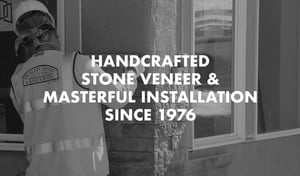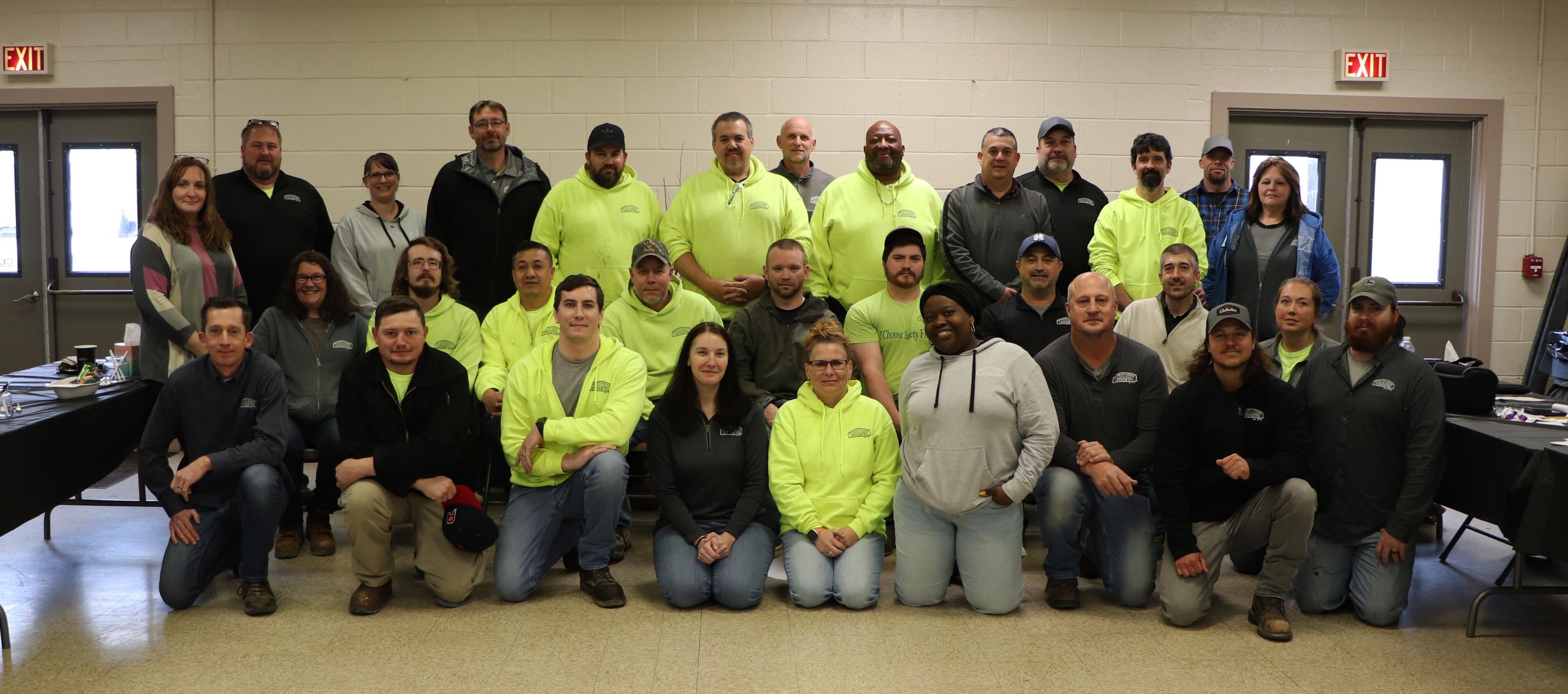 "Quality Stone has been a trusted Garman trade partner for over 30 years. We value their partnership, professionalism, and commitment to our industry. The Quality Stone team brings expertise from manufacturing through installation and have always stood behind their products and craftsmanship."
"I have been working with Quality Stone for more than 15 years and have only positive things to say about their products and teams. They provide a great experience for me and more importantly, my customers. They always go above and beyond to make sure projects are successful and my customers are satisfied with their products. I would recommend Quality Stone to anyone who is looking to purchase great products from a skilled, helpful, and competent team."
"Quaker Custom Homes has worked with Quality Stone Veneer over the years and appreciate their professionalism and dedication to providing quality products, extensive stone selections and finely detailed installation. We value our industry trade partners and only work with vendors who demand high quality craftsmanship and excellent customer service as provided by Quality Stone Veneer."
"Quality Stone Veneer provides an excellent service, from beginning to end. Quality Stone has an eye for detail and will go above and beyond for a customer's specific vision. They provide accurate and honorable price quotes we can depend on and are timely to address all concerns in a professional manner. They offer a wide selection of colors and styles, sure to suit each of our customer's needs."
"Quality Stone is everything you look for in a Partner in the Building industry: Quality, Customer Service, Wide Variety of products and services at a fair price."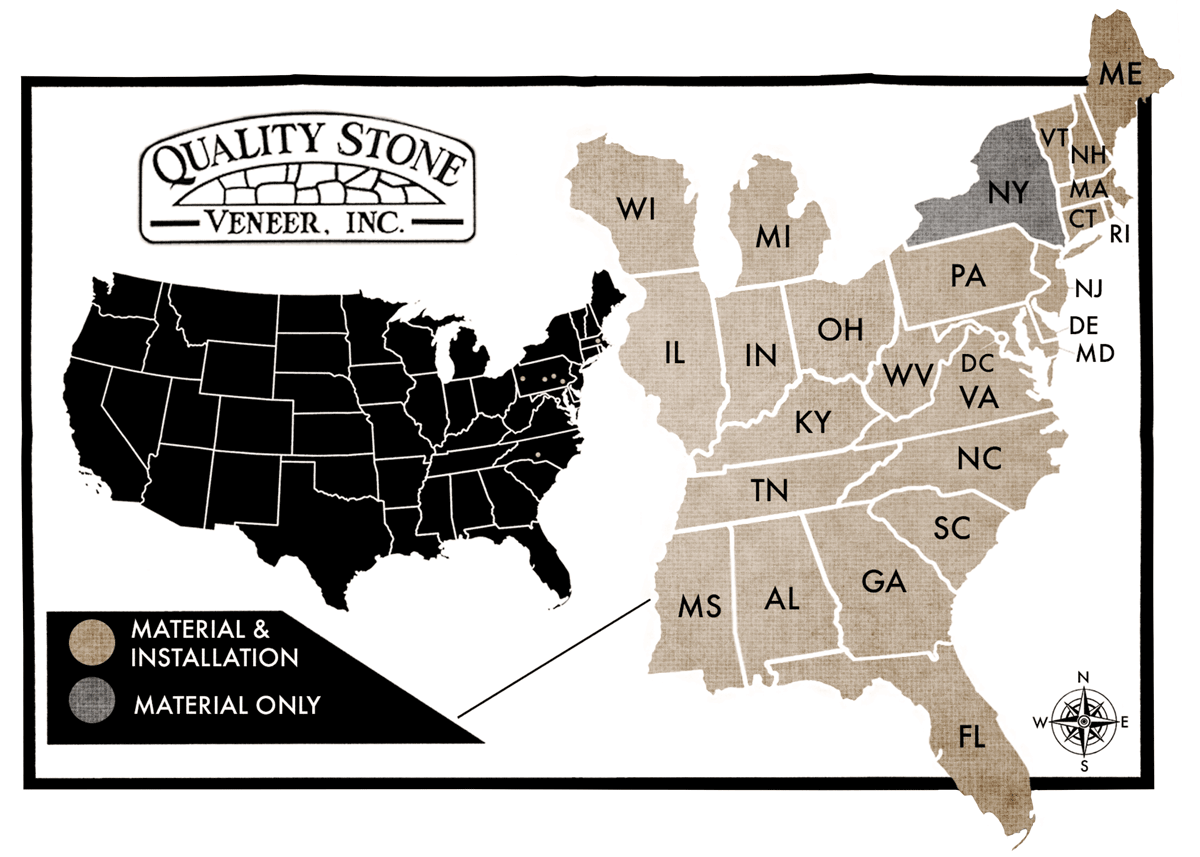 Commercial Buildings
Multifamily Apartments
Custom Residential Homes
Semi-Custom Homes
Production Homes
Hospitality & Retail
Remodels