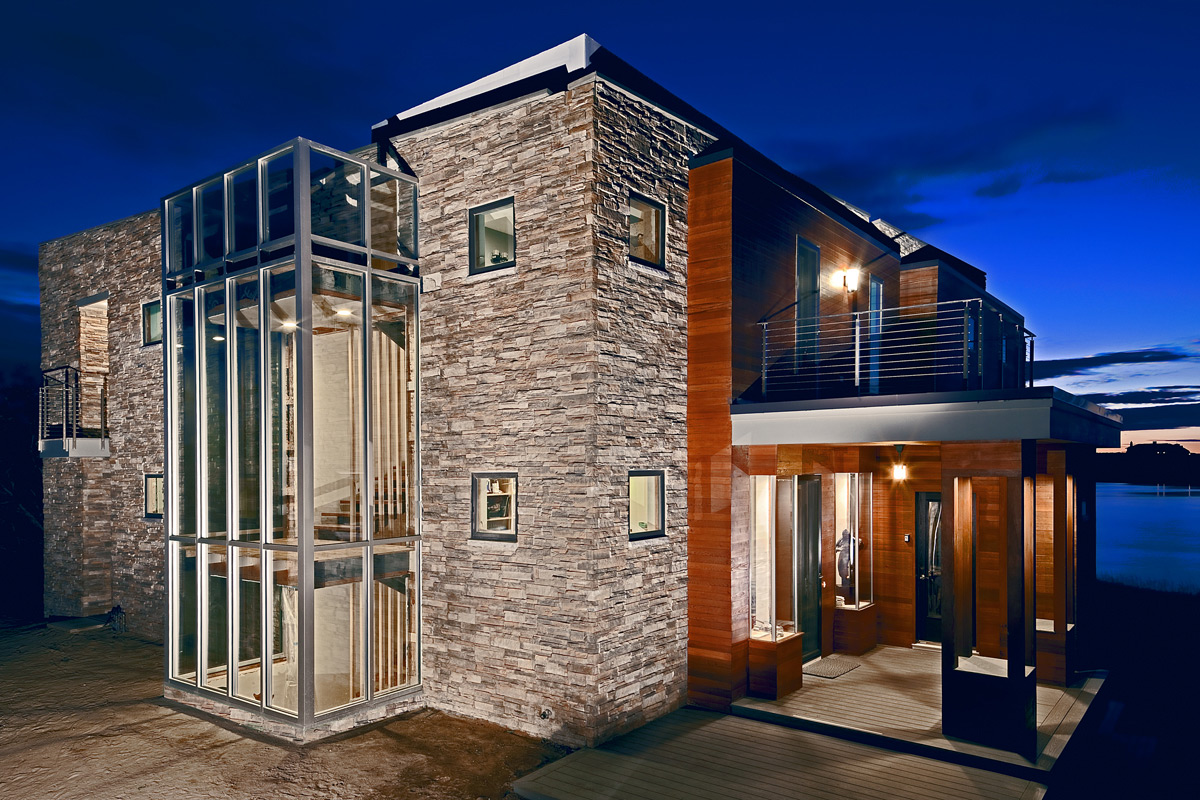 LUNCH AND LEARN PRESENTATIONS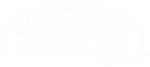 QUALITY STONE VENEER OFFERS A FREE "LUNCH AND LEARN PRESENTATION FOR ARCHITECTS, BUILDERS AND DESIGN PROFESSIONALS.
INDUSTRY LEADING INNOVATION
As an industry leader in stone veneer manufacturing and installation, Quality Stone Veneer, Inc. constantly seeks new ways to innovate product, refine processes and better meet the needs of customers. Our approach to developing products is unique to the industry, hand crafting the fine detail of stone as it's found in nature. Interchangeable profiles, colorways and accents paired with an intricately detailed installation guarantee an end product unmatched in realism.
As a way to introduce the company and our product, Quality Stone Veneer offers a free "Lunch and Learn" Presentation. The presentation is about an hour in length and provides basic information on the stone veneer industry, stone veneer installations and resources, as well as includes details about our company history, our innovations, and the support and specifications we can offer in designing your project.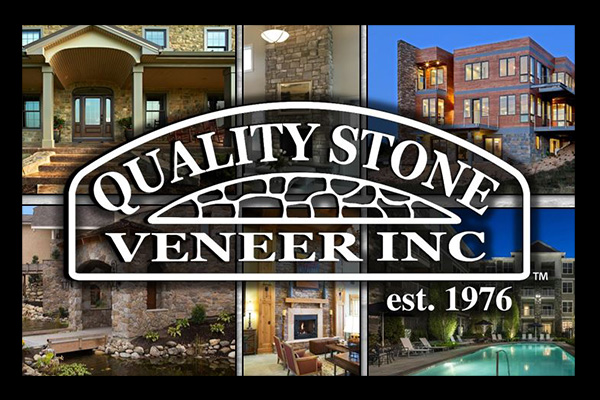 TOPICS COVERED
Stone Veneer Manufacturing
Standard Color & Style Selection
Waterproofing & Underlayment
Project Customization
NCMA Installation Guidelines
Estimating Resources at QSV
The Quality Stone Veneer Clip System™
International Building Code Drainage Plane Requirements
Quality Stone Veneer Architectural Resources
REQUEST A PRESENTATION
Q
uality Stone Veneer would be happy to schedule a visit to your company to conduct a presentation on a date and time of your choosing. I
f interested in a QSV Lunch and Learn Presentation, please fill out the form below and we'll be in contact with availability for scheduling.
REFTON, PA
50 Refton Road
Refton, PA 17568
Main: 717-786-3229
Sales: 240-299-7432
TOWER CITY, PA
251 Clarks Valley Road
Tower City, PA 17980
Main: 717-647-8550
Sales: 717-572-0678
THOMPSONTOWN, PA
147 Lockport Lane
Millerstown, PA 17062
Main: 717-535-5500
Sales: 717-572-0678
PORTERSVILLE, PA
1640 Perry Highway
Portersville, PA 16051
Main: 724-368-3790
Sales: 724-714-3508
MARYLAND, VIRGINIA, DELAWARE
Contact Alec below for all scheduling in these regions.
Sales: 717-629-9332
HOPKINTON, MA
50 Howe Avenue
Millbury, MA 01527
Main: 508-581-4115
Sales: 717-629-0453
MOORESVILLE, NC
174 S Iredell Industrial Park Rd
Mooresville, NC 28115
Main: 704-660-9418
Sales: 704-213-7464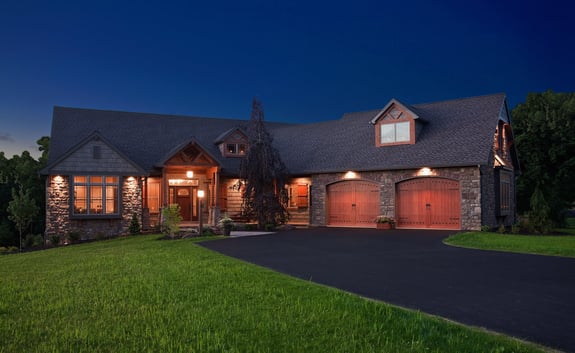 ARCHITECTURAL RESOURCES
Visit Quality Stone Veneer's Resources Page for easy to use product specifications, installation details, product submittals, video demonstrations and more: