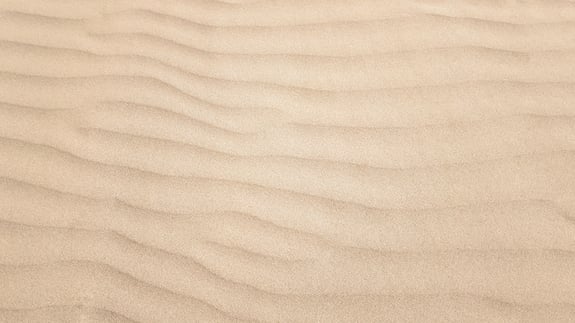 Natural flagstone is a natural product quarried from the earth. Color variations will vary per order and location.
CUSTOM CUT NATURAL FLAGSTONE (THERMAL PENN)

*Sizing, availability, coloring and lead times may vary.
Thermal Penn (Bluestone), Example Sizing:
3 Sides Rockfaced 8"x20"x2"
3 Sides Rockfaced 10"x72"x2"
1 Side Rockfaced 24"x96"x2"
24"x96"x2"
30"x30"x1½"
12"x (12",18", 24", or 30") x1½"
18"x (18", 24", or 30") x1½"
24"x (24", 30", or 36") x1½"

Color Selections Available: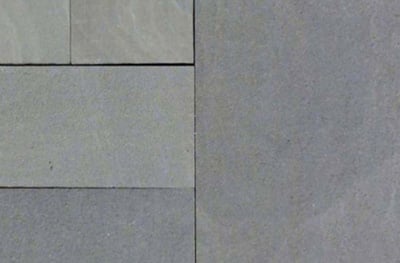 Common Uses: Wall Capping, Pier Capping, Fireplace Hearths, Fireplace Mantles, Porches, Walkways

Handcrafted
Made by hand, built to last.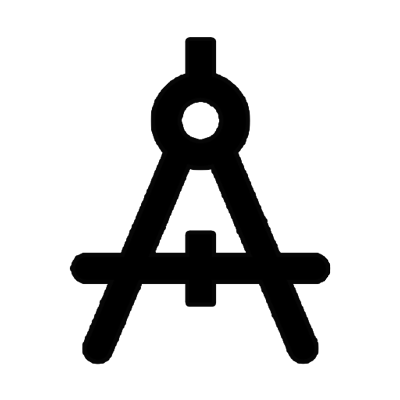 Customization
Endless combinations and customization.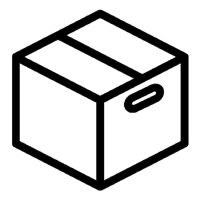 Warranty
10 Year Warranty on all Accessories.
DOWNLOAD OUR PRECAST ACCESSORIES GUIDE
View a guide of all current precast accessories and accent offerings here: