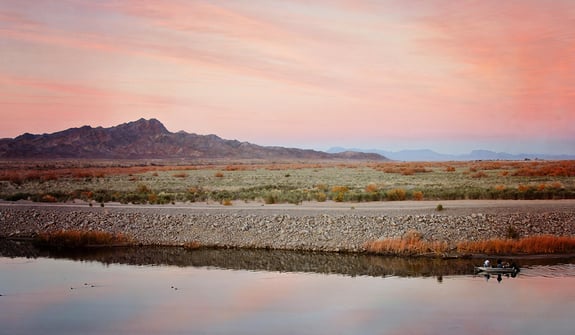 IREDELL

Quality Stone Veneer products are made by hand from natural stone profiles to replicate the variation and detail of stone found in the natural environment. Although swatches are indented to represent selections as accurately as possible, colors may vary online and in print form. It is recommended to view a physical sample, and/or project before making a final selection.
IREDELL
Iredell is a smooth mountain sunset inspired blend of washed tans, blues, browns and burgundies.



Contact us at (800)759-3229 to get started, or Request a Quote Below.
ALL AVAILABLE STLYES IN IREDELL:
TRADITIONAL STYLES:
(Mortar & Wire Lath Install)
Ohio Drystack, Drystack, Cobblestone, Fieldstone
LAMBRIS STYLES:
(Clip System™ or Mortar & Wire Lath Install)
Ohio Drystack Lambris, Drystack Lambris, Cobblestone Lambris, Fieldstone Lambris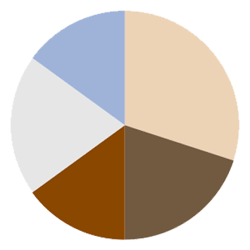 COMMON MORTAR COLOR PAIRINGS WITH IREDELL:
*All projects are packaged with Gray mortar as a standard. Charcoal, White, or Buff colored mortars are available at an additional cost.

Handcrafted
Made by hand, built to last.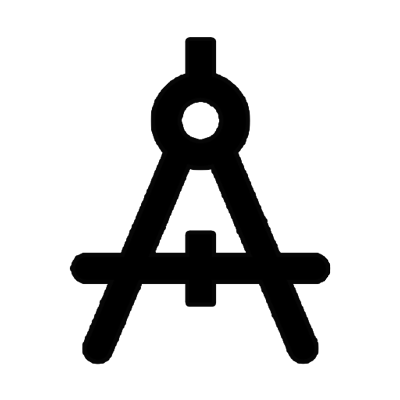 Customization
Endless combinations and customization.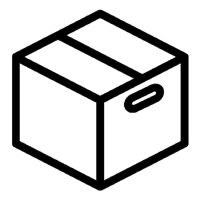 Warranty
50 Year Warranty on all Styles.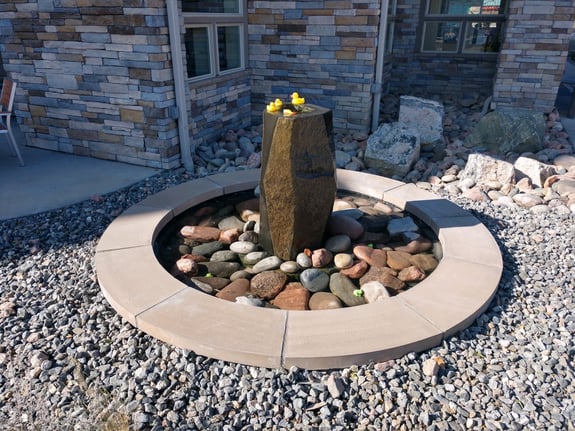 BROWSE PRECAST ACCESSORIES
Explore our handcrafted precast window sills, wall caps, headers, accents & more.