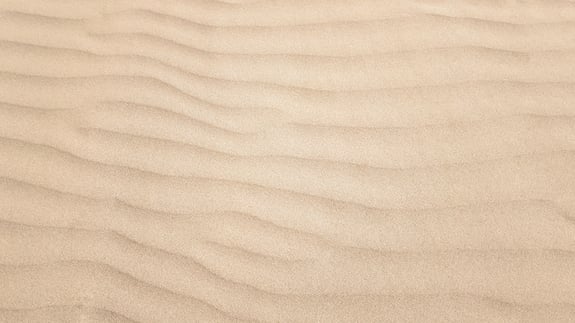 NATURAL SANDSTONE MANTLE

Natural Tan Tennessee Sandstone Mantle & Thermal Penn Pennsylvania Limestone Mantles.
Sizes Available:
60"x12"x2 1/4" Sandstone Mantle
*Natural Tan Tennessee Mantle Available in North & South Carolina Only
Saw Cut or Chiseled Edge Finishes available.
*This is a natural stone product, therefore colors may vary between pieces based on quarry location and date.
* Custom cut per order. Additional sizing may be available upon request.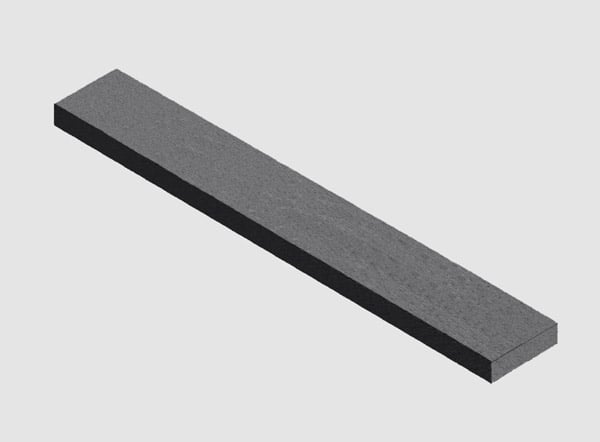 Commonly Paired With: Mantles, Fireplaces, All Styles

Handcrafted
Made by hand, built to last.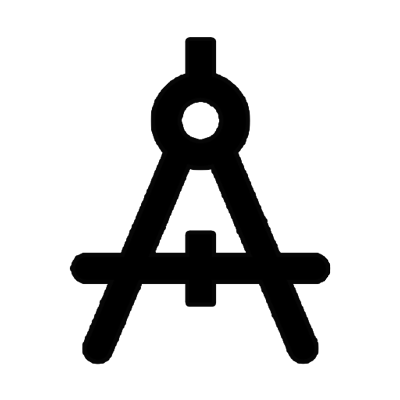 Customization
Endless combinations and customization.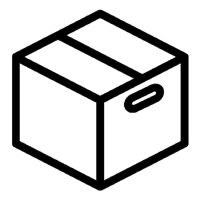 Warranty
10 Year Warranty on all Accessories.
DOWNLOAD OUR PRECAST ACCESSORIES GUIDE
View a guide of all current precast accessories and accent offerings here: