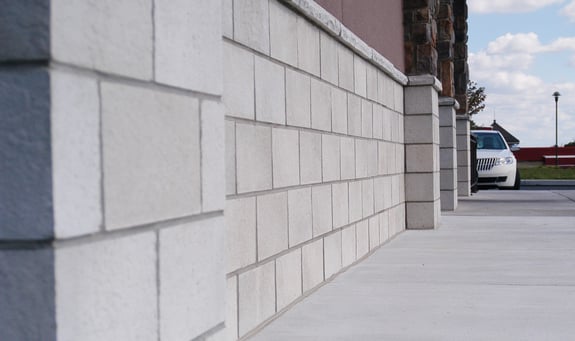 Quality Stone Veneer products are made by hand from natural stone profiles to replicate the variation and detail of stone found in the natural environment. Although swatches are indented to represent selections as accurately as possible, colors may vary online and in print form. It is recommended to view a physical sample, and/or project before making a final selection.
SIOTA BLOCK
Siota Block brings a contemporary, utilitarian block design with its clean lines and 8" high by 16" long siota face texture. With Siota Block, a classic appearance of a perfectly laid decorative concrete block can be achieved without the cost and installation time of a full depth block. Frequently used as an accent or for kneewalls.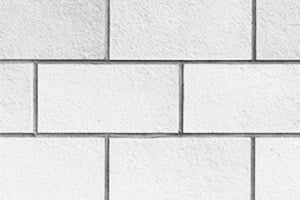 ---
Contact us at (800)759-3229 to get started, or Request a Quote Below.
Siota Block can either be mechanically fastened via the Quality Stone Veneer Clip System™, or Direct Applied with mortar and wire lath.
LESS WEIGHT PER SQ/FT

(Clip System™ Install)
BUILT-IN DRINAGE

(Clip System™ Install)
ALL AVAILABLE COLORS IN SIOTA BLOCK:

$ | Standard Lead Time

$$$ | Longer Lead Time
TECHNICAL SPECIFICATIONS:
Product thickness 1 1/2 inch
Density (lbs. per cu. ft.) 82.2
Temperature hot side (F) 95 degrees
Temperature cold side (F) 55 degrees
Average mean temp (F) 75 degrees
Thermal conductivity (k) 1.569
Thermal resistance (r) 1.148
Absorption (24 hours) 15.1%
Download Siota Block Submittals Here
CLIP SYSTEM™ INSTALLATION ADVANTAGES:
Built-in drainage plane
Ability to install in all temperatures
Reduction on materials
Easier remodels
Less weight per square foot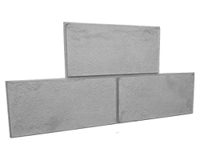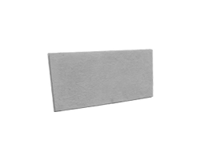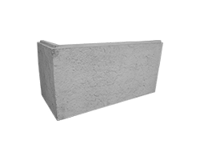 | | | | |
| --- | --- | --- | --- |
| PIECE | 3 BLOCK FLAT | SINGLE FLAT | CORNER |
| LENGTH | 48 INCH | 16 INCH | 20 INCH |
| HEIGHT | 16 INCH | 8 INCH | 8 INCH |
| THICKNESS | 1 1/2 INCH | 1 1/2 INCH | 1 1/2 INCH |
| WALL COVERAGE | 2.66 FEET | 0.88 FEET | 1.11 FEET |
Ordering Stone Only? We're happy to help determine a recommended quantity of pieces required for your project based off your plans and square footages. Estimating instructions and piece calculators are also available upon request.

Handcrafted
Made by hand, built to last.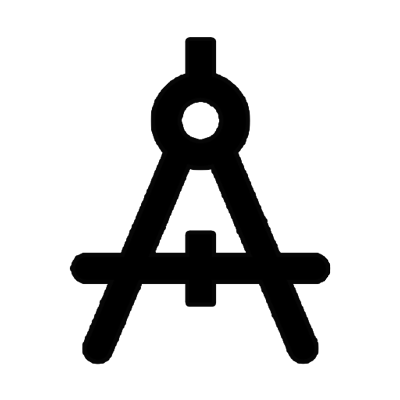 Customization
Endless combinations and customization.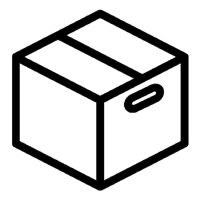 Warranty
50 Year Warranty on all Styles.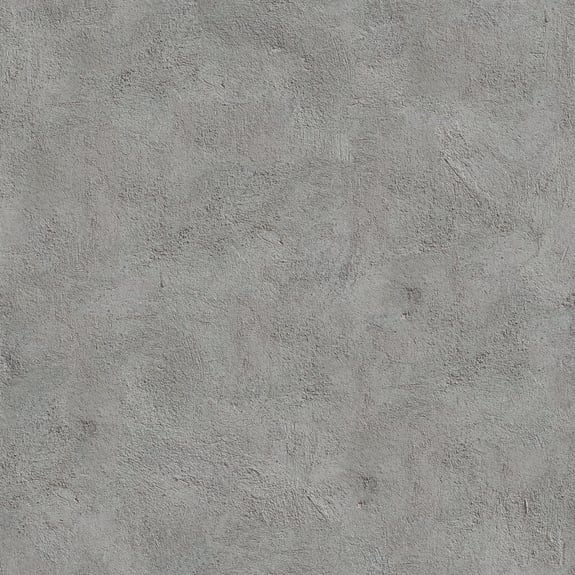 THE CLIP SYSTEM™
Learn more about our patented Clip System™ installation method and the advantages it provides.