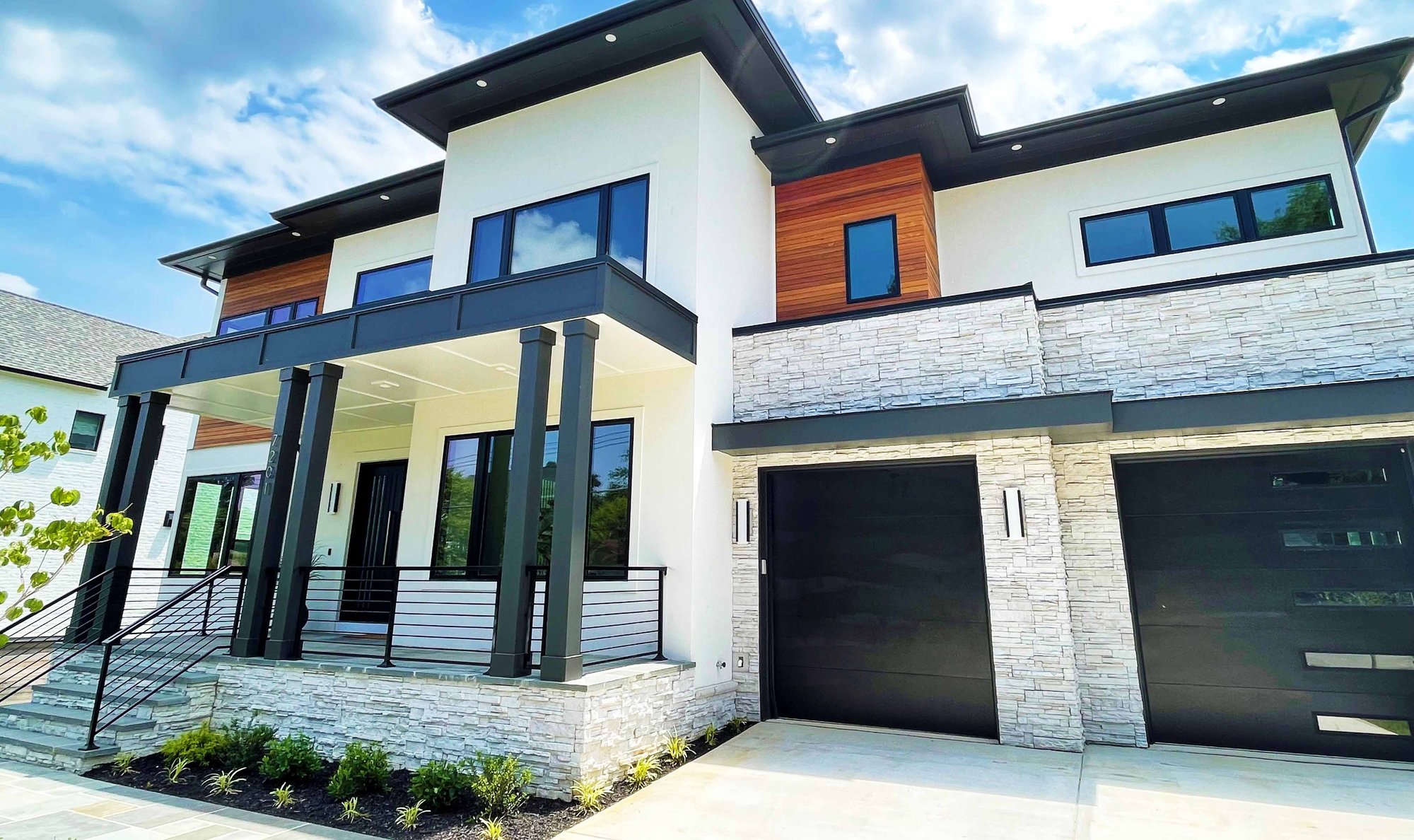 Whiteland Ledgestone
Traditional Styles
Individual Stone Pieces | Combinations
Mortar & Wire Install
Lambris™ Styles
Preset Stone Pieces | Drainage Ready
Clip & Screw -or- Mortar & Wire Installs
Browse By Style

Styles are pictured in black and white. Visit the product page for each style to view available colors.
Recommended
STANDARD
COLORS
Staple colors that define our brand: Standard Colors have been selected from current trends and popularity. A list refined for modern architecture, this is a collection of our favorites.
CLASSIC
COLORS
Timeless designs for all types of architecture: A package of our colors that have proven to be in consistent rotation over the many years we've been in business.
CUSTOM
COLORS
A collection of colors that take some additional manufacutring time to create. Our Custom Colors collection includes any color featured not falling within Standard or Classic lines.
Precast Accessories
Add beautiful handcrafted detail to any project. Browse our Precast Library including sills, accents, wall capping and more.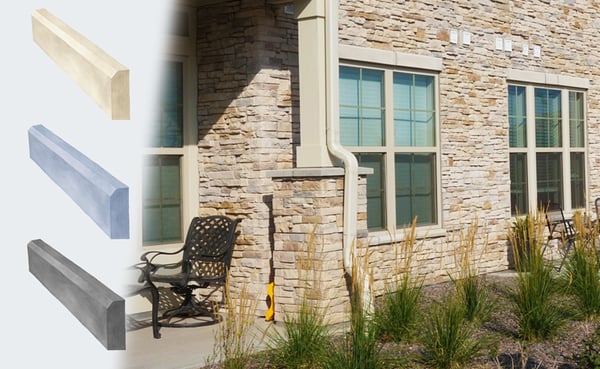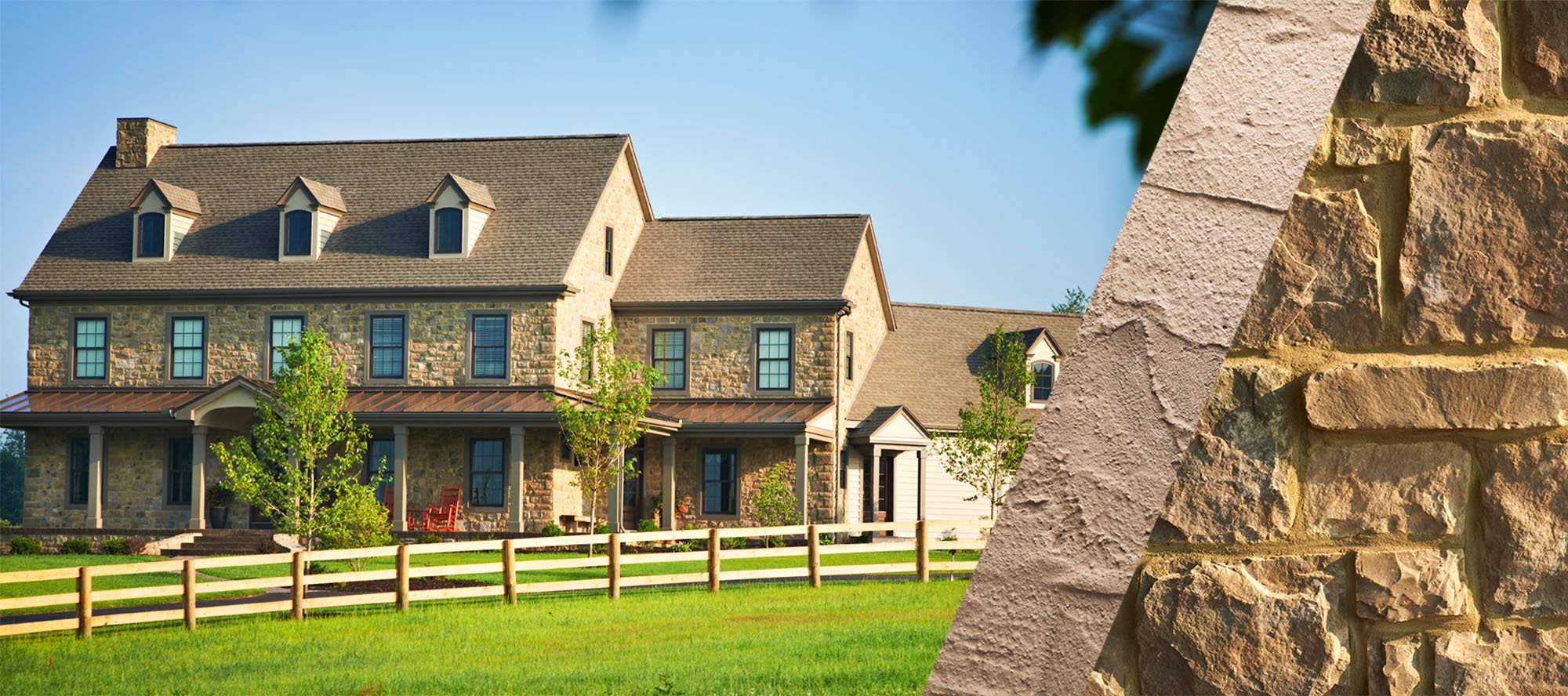 "The Quality is in the Detail."
We're looking forward to collaborating on your project. Our team is available to
provide any assistance you may need.